Skip to Content
Tampa Bay Hurricane Accordion Shutters
We offer accordion shutters to our customers as an exceptional way to cover openings from the very small to very large. Accordion shutters have a very large span, so they are an affordable and easy to use option for enclosing large lanais and balconies. The tracks can also be curved to fit around turns in your home's design.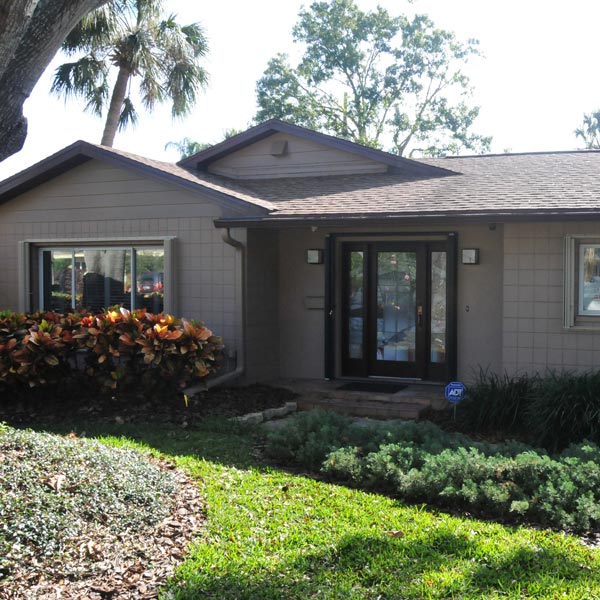 How Accordion Shutters Function
Accordion shutters have aluminum blades that run along aluminum tracks on the top and bottom.
The blades can meet in the center, left, or right of an opening depending on where it is convenient for the lock to be located.
The minimally stacking design keeps the blades out of the way when not in use.
The curved track options will allow you to place your accordion shutter around corners or along curves in your house.
Hurricane Protection Tailored to Your Needs
Interested in accordion shutters? Contact Roll-A-Guard at 727-434-4444 to set up your free estimate appointment.
Contact Us for a Free Estimate!