Skip to Content
Tampa Bay Hurricane Panel Shutters
Easy to mount and very sturdy, these panels can be stored very compactly and reused indefinitely, unlike plywood. Panels are available in the original aluminum finish or clear to allow light in.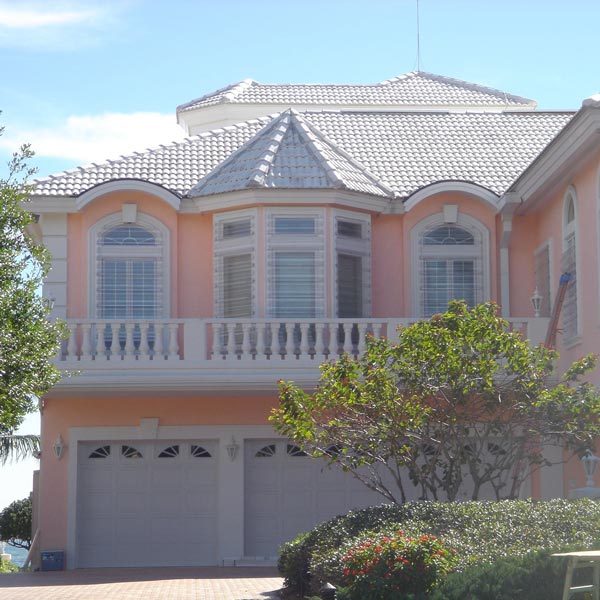 How Panel Shutters Function
Panel shutters are stored when not needed and then mounted when a storm is forecasted. Panels have several different mounting types, depending on what will work best for your home's openings. Corrugated panels can also be mounted using tracks. Panels can mount using anchors, either panel mates, which look similar to a blunt screw, or a female anchor, which is installed into the wall and is flat, so that the anchors are almost hidden. Both anchor options come with plastic caps that you can paint to match the color of your home, making them even less visible.
Panels are a strong and affordable option that will last years. Their minimalist design offers function over form and creates a durable, lasting product.
You can request the panel shutters in their original aluminum form, or clear to be able to see through them.
Interested in Panel Shutters?
Contact Roll-A-Guard at 727-434-4444 to get your panel shutters installed!
Contact Us for a Free Estimate!