Skip to Content
Trust Roll-A-Guard  With Your Bahama Shutters
When looking for a beautiful way to prevent significant damage during hurricanes, you can rely on Bahama shutters to get the job done. These shutters hide in plain sight, so you can get all of the protection without sacrificing anything on looks! Interested in seeing if hurricane rated Bahama shutters are right for you and your home, then please give us a call today and schedule an appointment with our experts.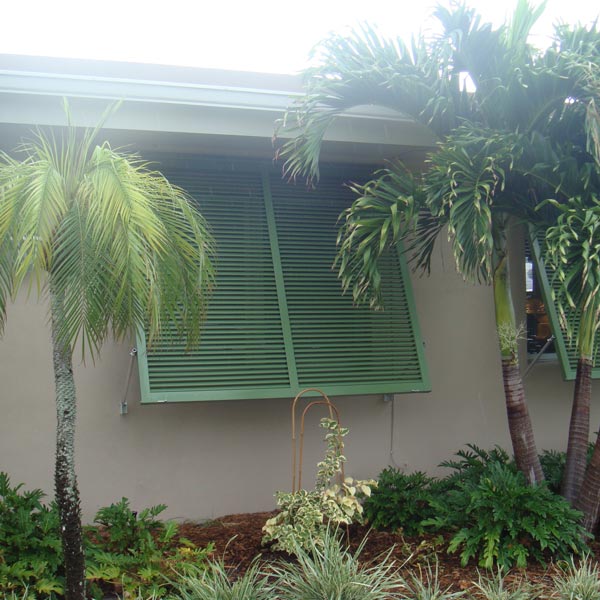 How Bahama Shutters Work
Bahama shutters come standard in white, but are unique among the other shutters, because they can be painted any custom color that you'd like, which can really make these shutters part of your home's décor. Each shutter is custom sized to your home's openings. Bahamas are constructed of high-quality powder coated aluminum. Offering a true Florida look, these shutters are also great for shading your windows. Bahama shutters are permanently attached to your home. They raise up and down on metal arms, and then clamp down for inclement weather.
Contact Us for a Free Estimate!