Skip to Content
Tampa Bay Hurricane Tapco Screens
Protect your home from any intruder kicking in any entry. The security screen doors and windows allow you to protect your home while being able to see out easily. It allows you to talk to and see who is at your front door without worrying that they could force open or kick in your door. The Hurricane Security Screens do not detract from the appearance from your home. Not only are they security for your house against intruders but they are also hurricane protection!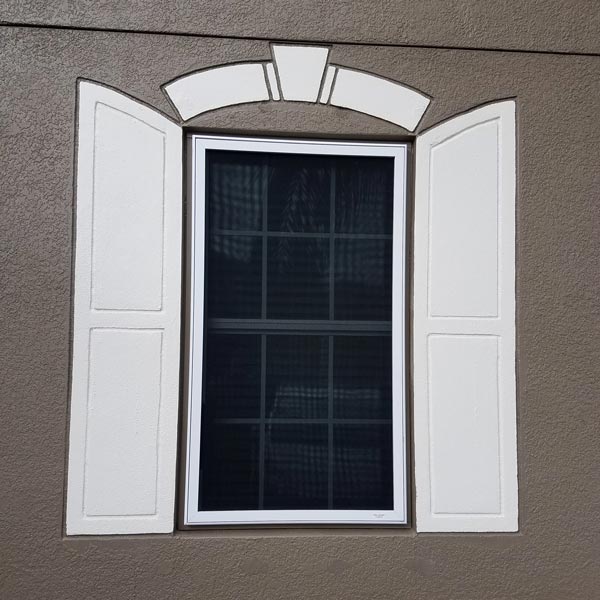 Benefits of Tapco Screens
A durable stainless steel mesh, looks and acts just like a typical window screen or screen door.
Tapco screens are good for more than just protecting against the damaging effects of a hurricane; its strength and durability offer a security component to our customers.
Tapco screens are also aesthetically pleasing, and do not detract from the beauty of your house.
How Tapco Screens Function
Tapco hurricane screens are made with a powder-coated stainless steel mesh and aluminum frame that are attached permanently over your opening. There are window and screen door options to fit every opening in your home. The window screens are hinged with an easy to operate lock that allows for egress and easy cleaning of your windows. A fixed option for higher openings that do not open is available too. Contact Roll-A-Guard at 727-434-4444 to get your Tapco screens installed!
Contact Us for a Free Estimate!